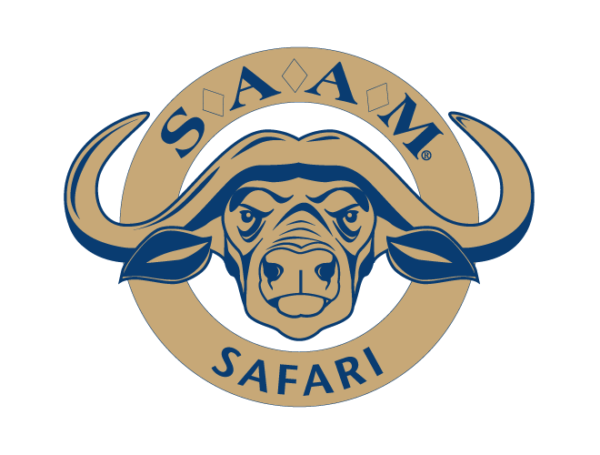 2-Day SAAM Safari Prep
3Nights/2Days
RESERVE NOW
$3,750 p/p (Under 21 at time of course is 50% off)
50% DEPOSIT REQUIRED
This course is designed for SAAM Safari graduates or those with limited time, & offers 25 hours of intense Safari specific training in your weapon systems, ballistics, fundamentals of marksmanship, shooting positions, shot placement, reading wind, & on the fly decision making. In this course you will train on life sized moving targets necessary to simulate the unique stress of hunting in Africa. Whether you're a novice or an expert Safari hunter, your PH and guides will appreciate your investment in this training. We recommend bringing 60 rounds of the ammo you intend to hunt with and 130 rounds of downloaded ammo or borrow one of our training rifles to ease the discomfort of shooting large bore rifles. Note: High volume shooting of large bore rifles can cause shooters' to develop ticks and pulls. This course utilizes, classroom, range, dangerous game & moving target courses. Students can expect to shoot 160+ rounds. 
If this is the SAAM course for you, please proceed to checkout.  If you do not see a course listed that works with your schedule, please contact us at [email protected]