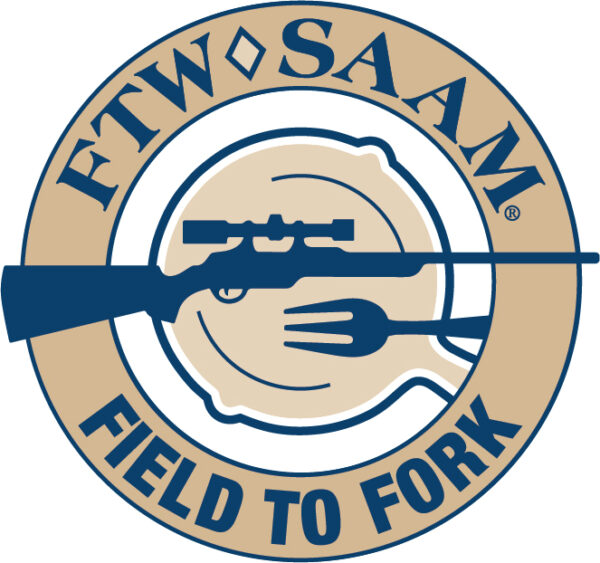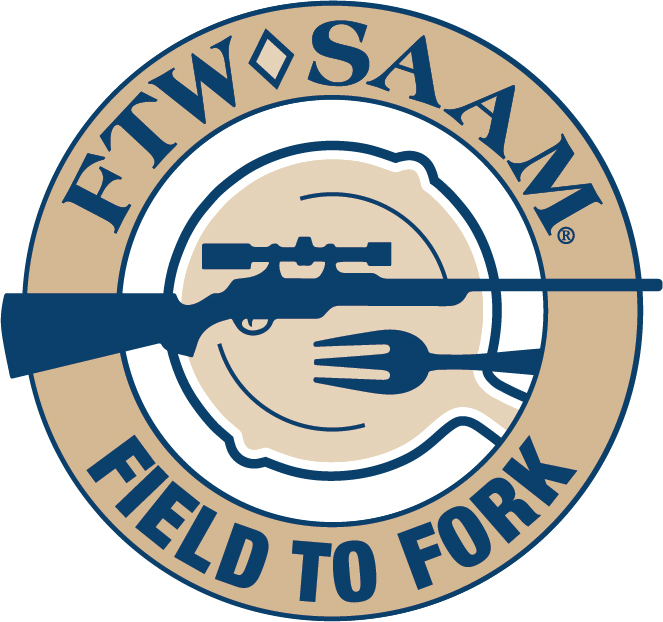 SAAM Field to Fork
5 Nights / 4 Days
$4,950 p/p
(Under 21 at time of course is 50% off)
50% DEPOSIT REQUIRED
RESERVE NOW
This course was designed for every skill level, from brand new interested in learning how to hunt to experienced hunters who want to learn new skills! The name says it all, from:
Basic to skilled marksmanship, shot placement- 2 days
Hunting on the FTW Ranch using different techniques, blinds, over-watch, and 4 spot-and-stalk hunts throughout the 5 nights/4 days.
Field dressing, necropsy, skinning/caping.
Quartering, de-boning, and how to make the proper cuts on meat to maximize taste and quality.
Fieldcraft, locating food sources, water, bedding areas, trailing, and learning where to hunt your game.
Game laws, how to start hunting, and the importance of hunting for conservation.
Cooking classes will teach you how to cook wild game properly along with many different recipes including sides, you will get to make sausage!
We utilize both the classroom and range facilities focusing on shooting basics, weapon systems, ballistics, fundamentals of marksmanship, shooting positions, and shot placement of game species from around the world; and how to safely handle and shoot a rifle out to 300-500 yards. We have a world-class chef who will instruct you on how to prepare the meat once it is processed, along with side dishes to best complement cuts or preparation styles. We have several species of wild game to harvest if a student wishes and trophy fees can be found on the website. We recommend bringing your chosen rifle and 160 rounds of ammunition. We also have rifles available for rent at $100/day (not including the cost of ammunition), so that students can determine which caliber and style of rifle best suits you and your needs. We also recommend bringing a cooler of 60 qt capacity or more if you plan on harvesting and transporting meat home. You can purchase a Texas hunting license in our office if you have not done so before your arrival (note: hunter safety certificate is required if you were born after September 1971). Those 20 and under must be accompanied by an adult chaperone. We do not recommend you bring more than 1 gun for this course.
If this is the SAAM course for you, please complete the form below.  If you do not see a course listed that works with your schedule, please contact us at [email protected]