Any SAAM 4Day course completion required for this course.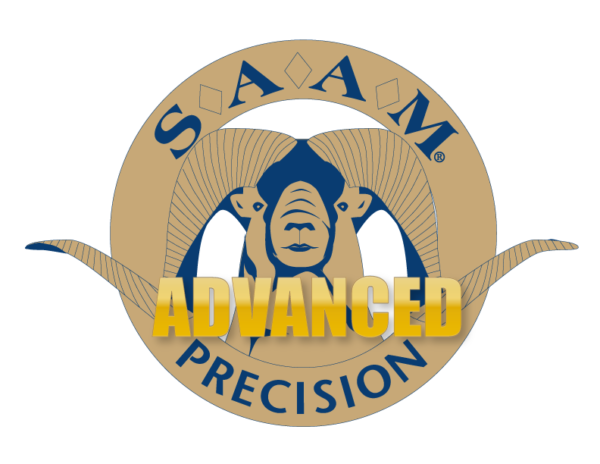 4-Day SAAM Advanced
5 Nights/4 Days
RESERVE NOW
$4,950 p/p
(Under 21 at time of course is 50% off)
50% DEPOSIT REQUIRED
This course is designed for 4-Day SAAM graduates (REQUIRED) who want to take their shooting skills to the next level through a dense & rigorous curriculum in Applied Ballistics, Kestrel Training, High Pressure Target Acquisition and Advanced Wind Calling. Purchase a Kestrel at the FTW Ranch, or bring your own (5700 Elite or newer with AB/4DOF). This course utilizes, classroom, range, drive around courses & moving target courses. Students can expect to shoot 160+ rounds. 
If this is the SAAM course for you, please proceed to checkout!
If you do not see a course listed that works with your schedule, please contact us at [email protected]